Consistent. Variety.
At the heart of our competitive advantage lies a compelling oxymoron. You can look the same every day but never wear the same thing twice.
Our huge variety of uniform styles makes it possible for every member of your team to find an outfit that they will love while creating a consistent look that will improve your patient experience and enhance your brand image. Other suppliers simply can't touch our selection and that makes them 'decidedly unsettled'.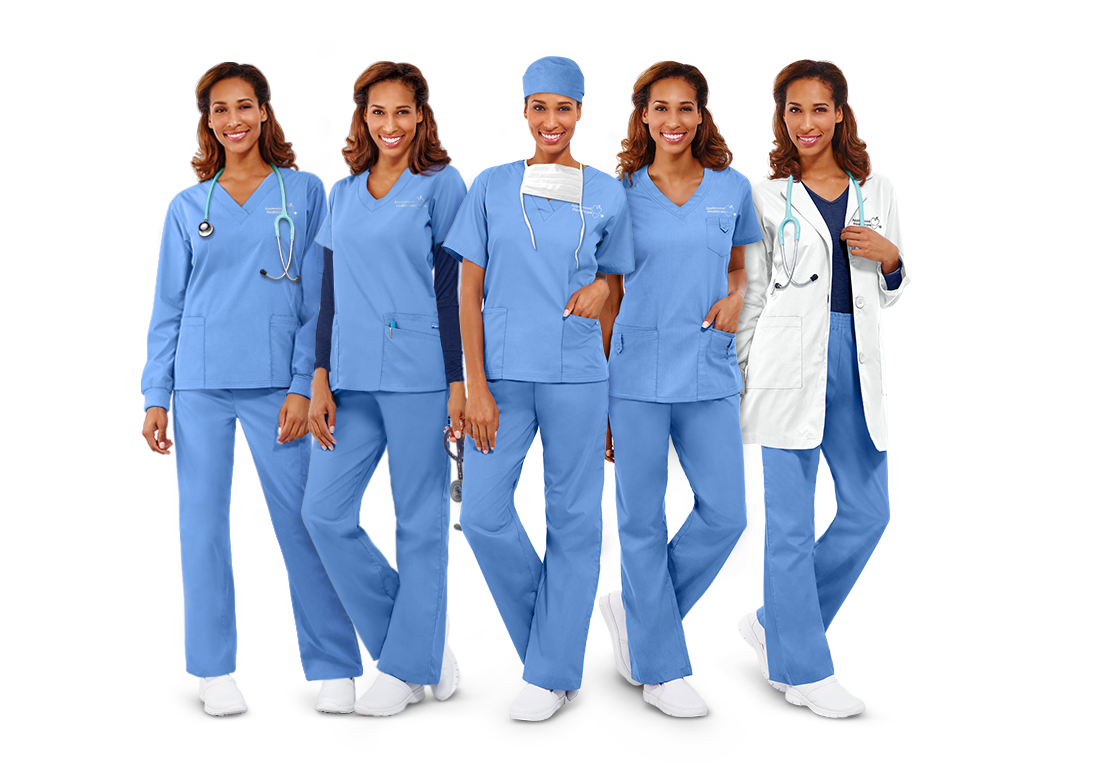 More brands, in more styles and more colors.
More choices than any single wholesaler or retailer in the industry.
We carry comprehensive in-stock inventories of all the national brands, as well as exclusive brands we design and manufacture, with fabrics styles and colors you can't find anywhere else. This means you see significant cost savings versus a traditional supplier.
[logo]
Quality in every detail.
Our primary value proposition lies in providing the highest quality products on the market. Whether we make them ourselves, or source them from the leading brand names, you simply won't find better products anywhere.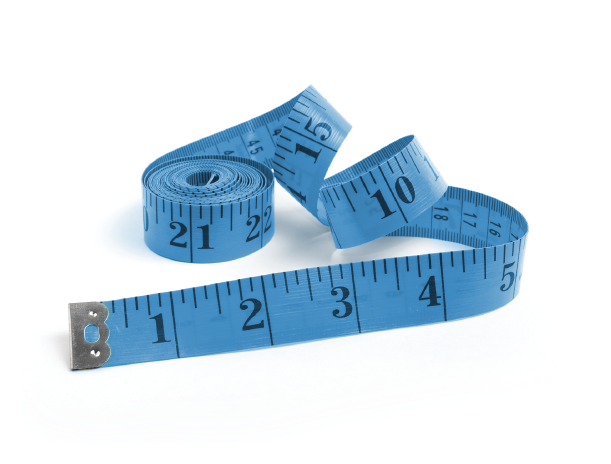 Our Products Fit
There's nothing worse than spending money on a garment and then realizing it just doesn't fit. With this in mind, we sampled hundreds of garments from the marketplace and developed patterns and styles that truly fit most people. We provide detailed fit information online to help people make the right choice or we can send fit samples to your location to make the process even easier.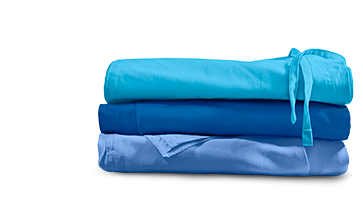 Our Products Are Comfortable
Our soft, easy wear fabrics are breathable and cut to let you move freely all shift long. Style and function are designed into our private collections, giving you everything practical you need in a uniform, without sacrificing comfort.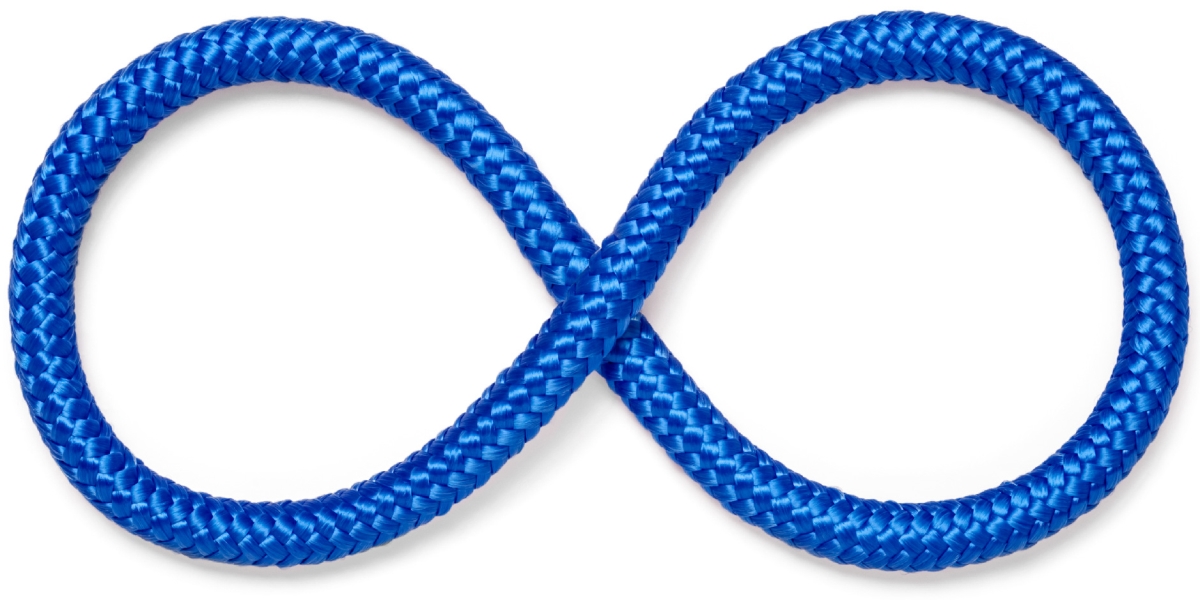 Our Products Last
Our products are built to last. We test our product for wear. We test them for colorfastness. They don't make it to you unless we are sure they are ready to go to work. We stand behind our work with a returns program that rivals any in the industry.