Our Mission
We support those who support others.

Focus on what matters
Our customers spend countless hours focused on providing top-notch service. We feel they deserve the same from us - the best value, service and quality.

Powering long workdays
We are committed to designing comfortable uniforms for every member of your team. You don't have to sacrifice comfort for functionality.

Sharing our successes
As an expression of gratitude for our continued business success, we are committed to giving back to charitable organizations and educational programs nationwide.
History
Uniform Advantage Corporate Solutions is part of the UA Brands family: 35 years of style, quality and customer satisfaction.
Since we opened our first location in 1985, we have relentlessly pursued perfection in everything we do − all to ensure our customers the best-possible experience. Today, we design, manufacture, sell, and ship high quality products to organizations, big and small, across the globe. We also offer all the top brands, along with our own exclusive collections that provide quality, style and durability at extra value.
---
1985
1990
1995
2000
2005
2010
2015
Opened our first store in Lauderhill, FL.
Opened our 6th store and 1st Distribution Center in Decatur, GA.
Opened our 10th store, introduced our 1st Uniform Advantage exclusive line, and dropped our 1st catalog.
Launched the Best Buy brand.
Launched the Happy Scrubs brand.
Launched our 1st website and rebranded all our existing stores as Uniform Advantage.
Moved Distribution Center to Atlanta and expanded corporate offices in Weston, FL.
Launched the Butter Soft brand.
Introduced new line: Chef Uniforms, and relocated the corporate HQ to Plantation, FL.
Doubled the size of our Distribution Center in Atlanta, GA.
Launched the Uniform Difference brand.
Relocated corporate HQ to downtown Fort Lauderdale, FL.
Scroll to explore our company timeline.

Customer Stories
Service excellence drives everything we do. We combine big ideas with meticulous execution to provide a seamless customer experience.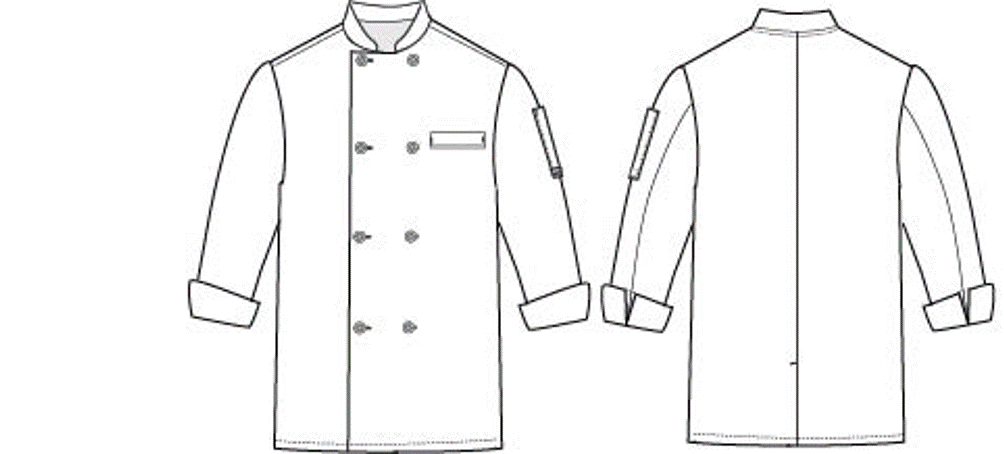 Answering the 'Un-asked' Questions
As delighted as our client was with the results, it was the initiative we showed that impressed them the most. Our solution was something they had not even thought to request. Our team is passionate about investing extra effort upfront to identify our clients' challenges, understand their business processes, and uncover more creative means to solve problems.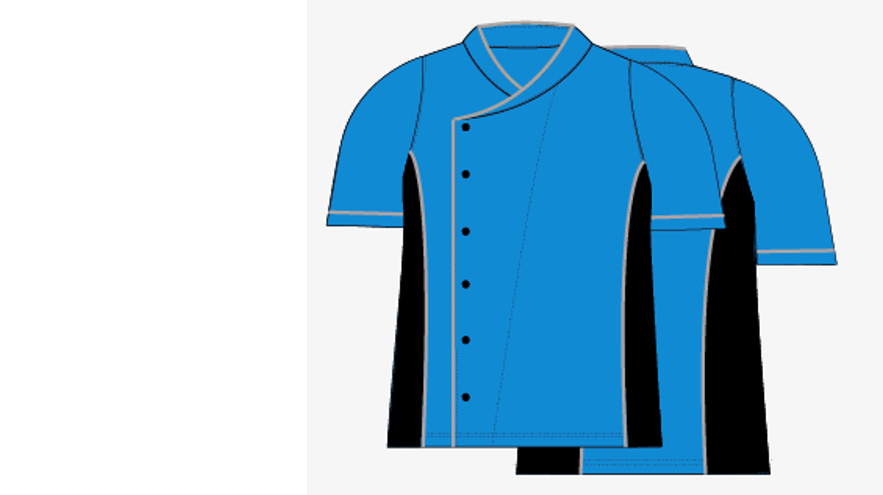 Developing a Game-Winning Look, Fit and Feel
While at a national trade show one spring, we were approached by the management team for a professional sports stadium, home to Major League Baseball® and National Football League® teams, as well as international soccer and dozens of big concerts.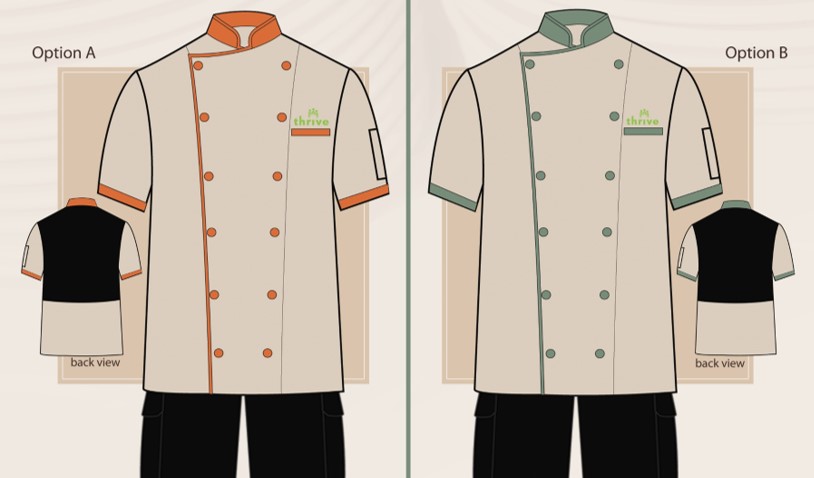 Customized Flair on a Compressed Schedule
A national healthcare organization was interested in chef coats and kitchen shirts for its hospital food service staff. They were in the midst of a facility renovation project to refresh decades-old cafeteria décor and initially asked about tan chef shirts as a complement to their new color scheme.