Benefits of a Uniform Program
A strategic opportunity in a competitive, value-based health care system.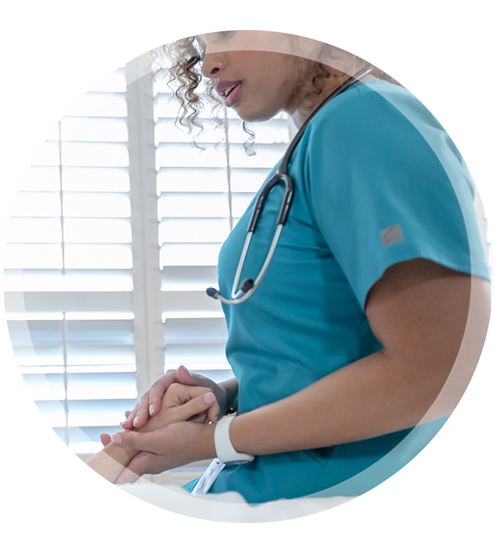 Patient Experience
The patient experience starts the moment a patient walks in the door - their first experience is visual. The right uniform program can unify and align your organization; attract loyal physicians and employees; and improve caregiver identification.
Unify and Align Your Organization
A system-wide uniform program with a single provider, enhances patient- and family-centered care by minimizing personnel identity confusion.Eliminate inconsistencies across regions and facility types with standardized embroidered logos, uniform quality and selection and pricing.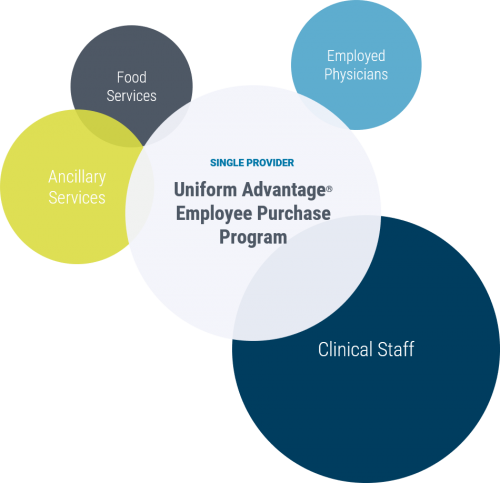 24/7 Convenience
Your staff saves time with our convenient options: 24/7 tailored web portals, 24/7 online chat, retail stores with guided shopping, telephone/email ordering and mobile fitting events with guided shopping.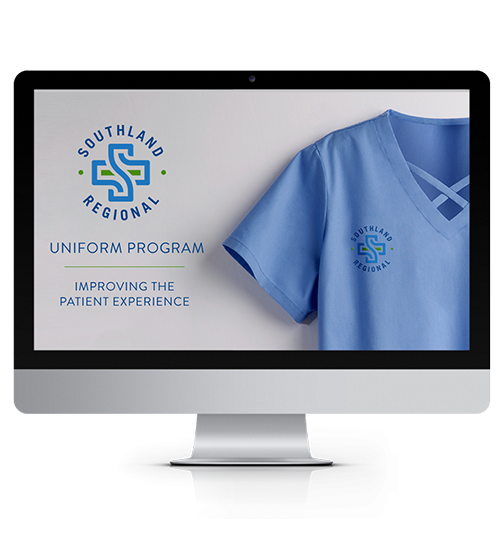 Customer Stories
What our customers say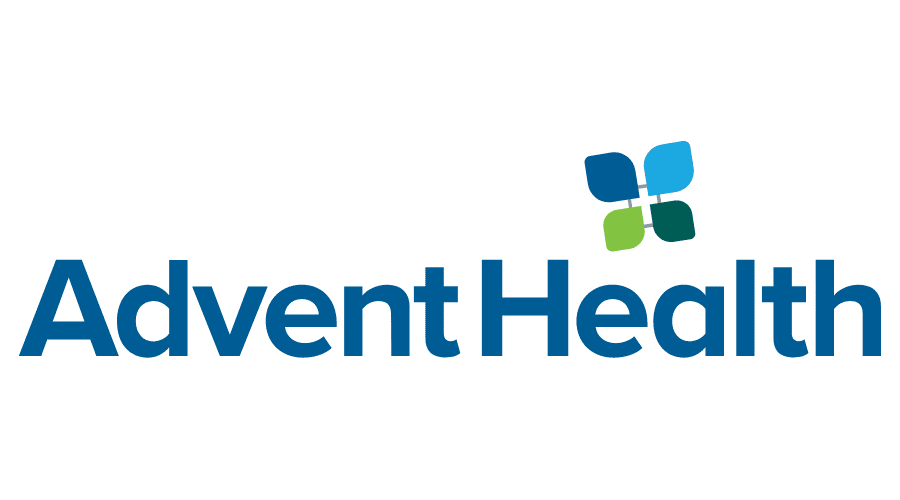 Olesea Azevedo (AdventHealth) shares how industry trends influenced her organization's decision to move toward a standardized uniform program. The new uniform program supports their connected care delivery system.
Learn More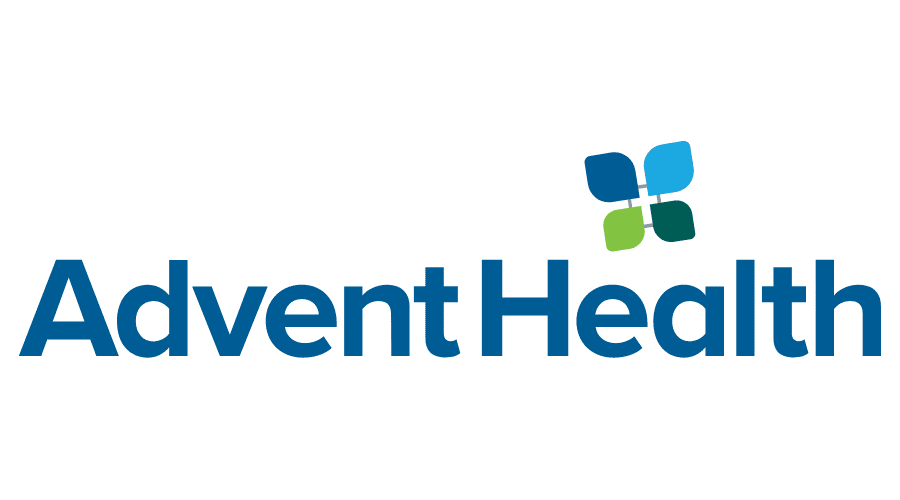 Olesea Azevedo (AdventHealth) speaks about using uniforms during her organization's transition to a single brand.
Learn More